A lorry driver caught smuggling 19 kilos of cocaine into the UK through Dover was sentenced to nine years at the Old Bailey last week.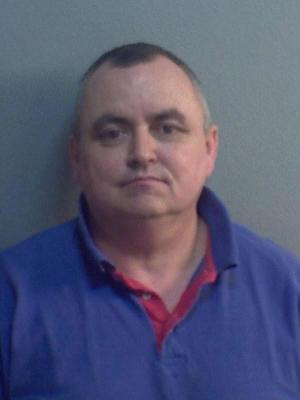 Jeffrey Nethercott, aged 49, from Queenborough, Kent, was arrested at the Port of Dover in March 2014 as a result of intelligence gained from a National Crime Agency investigation into the supply of drugs.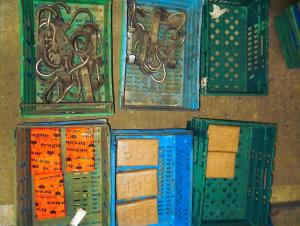 NCA investigators and Border Force officers were waiting for Nethercott to arrive and discovered the cocaine, with a potential street value of £2.2m, hidden between plastics trays in a storage locker attached to the underside of the lorry. Some were marked "breekbaar", the Dutch word for fragile.
Nethercott was found guilty of conspiracy to supply cocaine on 8 January 2015.
NCA Operations Manager Colin Williams said: "Nethercott thought he could smuggle cocaine worth millions into the UK but we were ready and waiting for him at the port. We will continue to disrupt the activities of criminals who seek to unlawfully import and distribute drugs throughout the UK."
Paul Morgan, Director of Border Force South East and Europe, said: "We welcome the sentence handed out in this case. Working with our colleagues at the NCA, Border Force is at the forefront of the fight to stop drugs entering the UK."