Two drug smugglers have been given increased jail sentences totalling 33 years after the Border Force appealed against their original sentences handed down earlier this year.
David Lewis, of Buckley, Flintshire, was jailed for nine years and Everardus Wijtvliet, from Dussen in the Netherlands for 13 years on 2 March at Canterbury Crown for attempting to smuggle 100 kilos of heroin and six kilos of cocaine into the UK through Dover in 2009.
But following an Unduly Lenient Sentence Hearing at the High Court of Justice, 50-year-old Lewis received 13 years imprisonment and Wijtvliet, 41, saw his sentence increased to 20 years.
In the earlier hearing Canterbury Crown Court heard that Lewis was arrested on 16 July 2009 at the Eastern Docks when Border Force officers searched the lorry and trailer he was driving.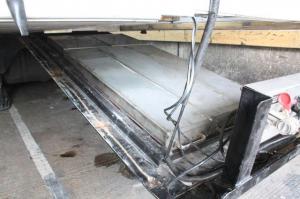 Officers removed bolts from the floor of the trailer and lowered the plate they secured and found eight metal trays in the space. Six of the metal trays held brown taped packages which contained approximately 100 kilos of heroin and six kilos of cocaine.
The drugs had a combined estimated street value of over £5 million - the heroin was valued as having a potential street value of up to £4.9 million and the cocaine as £297,000.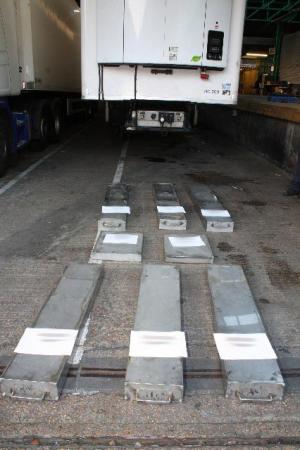 Evidence linked the attempted importation to Everardus Wijtvliet, who employed Lewis and owned the truck he was driving. Dutch police searched Wijtvliet's house in Dussen in the Netherlands in May 2010 and found trays of a similar design to those in the lorry in his garden.
Wijtvliet was arrested in Tenerife on 21 February 2011 the same day as he was listed at number ten on Crimestoppers 'UK's Most Wanted' list.
Wijtvliet was found guilty by jury at Canterbury Crown Court on 7 September 2011 and Lewis was found guilty at Canterbury on 24 February 2012. The pair were sentenced at the same court on 2 March before their sentences were increased at the latest hearing on 1 June.