For those who are still interested in such matters (little reported in the press since the caravan has moved on) here's the latest SitRep from the UNHCR:-
http://data.unhcr.org/mediterranean/regional.php
Figure's still fairly high on those claiming to be Syrian BUT African figures rising now route has been tried and tested + Euro Navies providing taxi service to Italy for anyone who can get 10 miles off coat and use a VHF radio!
Forget minor problems in Syria. This one is going to grow and grow. You ain't seen nothing yet!
See graphs below to explain push factor.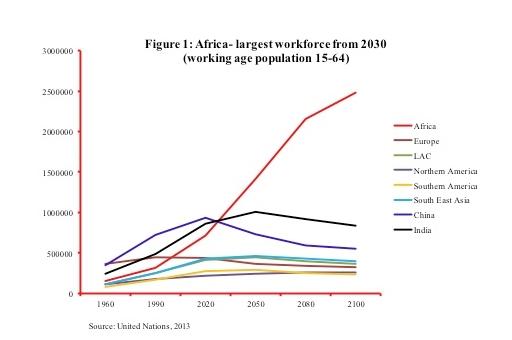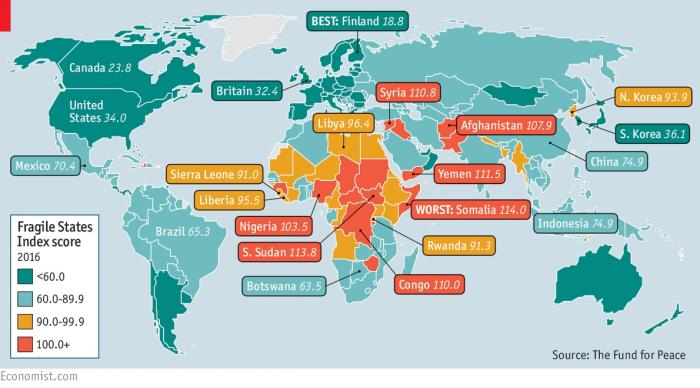 Hey Ho. At least we can stop worrying about the 'problems' of having an ageing population since mostly young men of working age!
"You know, there really exist certain people to whom it is assigned, at their birth, to have all sorts of extraordinary things happen to them" Mikhail Lermontov