Here's another picture from the archives.
Apparently, many years ago, KCC had a number of these 'sludge gulpers' which toured the drains making sure that they were clear of leaves and such like, so that in event of a downpour, the water would drain away without flooding roads and homes.
How fortunate we are to live at a time when they are no longer needed.........................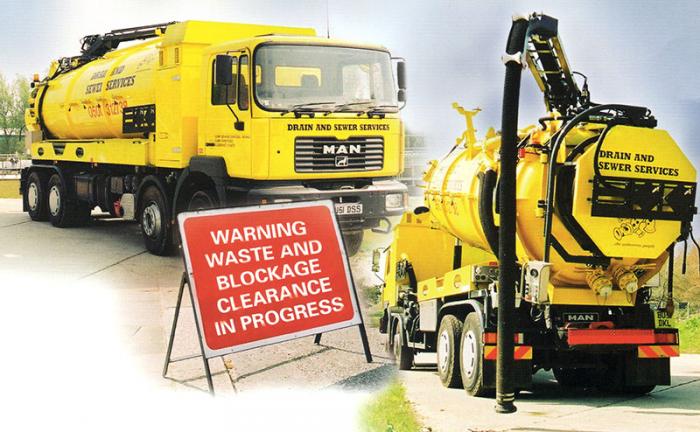 "You know, there really exist certain people to whom it is assigned, at their birth, to have all sorts of extraordinary things happen to them" Mikhail Lermontov