Swam the Channel in 16 hours and 41 minutes
The 518th fastest time out of 558 special category swims
Date:
20 July 2006
Country:
UK

Category:
Special Category (5 swimmers)
Route:
England > France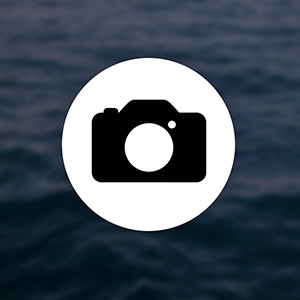 Add a photo
Organisation: Channel Swimming & Piloting Federation
Pilot: Neil Streeter
Observer: Irene Wakeham
Escort Boat: Suva
Additional swim information:
Support crew: Sarah Critchlow, Liz Denbigh & Tracey Rawlins.
The swim was on behalf of two children's charities - Starlight Children's Foundation and Ide Hill School Governors Appeal.
Click here to visit the website.
Time of departure: 7:09 am from Shakespeare Beach; arrive 11:59 pm (BST) at Calais Harbour.