Swam the Channel in 16 hours and 32 minutes
Joint 2,008th fastest time out of 2,369 solo swims (equal with 2 others)
Date:
27 September 1986
Country:
UK

Age:
23
Category:
Solo Swim
Route:
England > France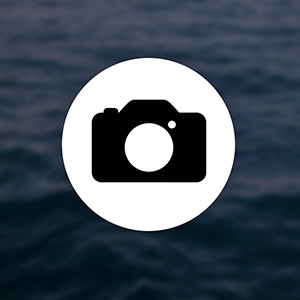 Add a photo
Organisation: Channel Swimming Association
Pilot: Bob Reid
Observer: I H Glendinning
Escort Boat: FE22
Additional swim information:
Serving as a Police Officer at the time of the swim.

Swam breaststroke, starting from Shakespeare Beach and landing at the beach in front of the village of Escalles, Pas de Calais.

A note at the bottom on the Observers report shows that an application was made to the CSA for this swim to be recognised as a world record, England – France, Breastroke.
Click here for more information about Caroline Plummer...